Time Apart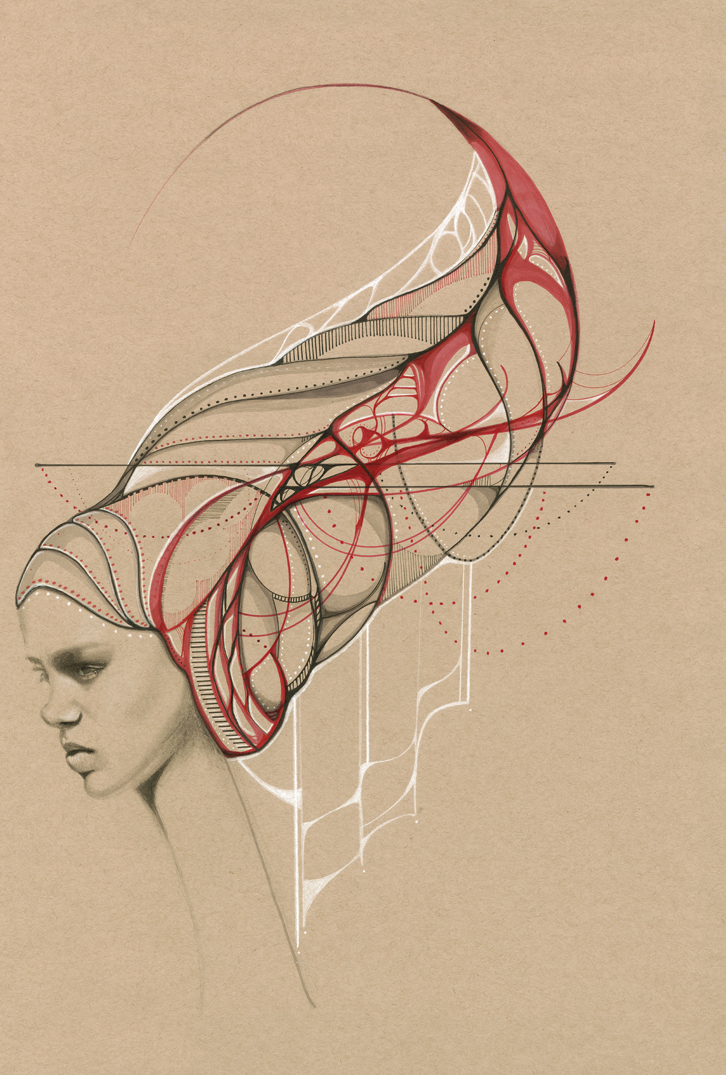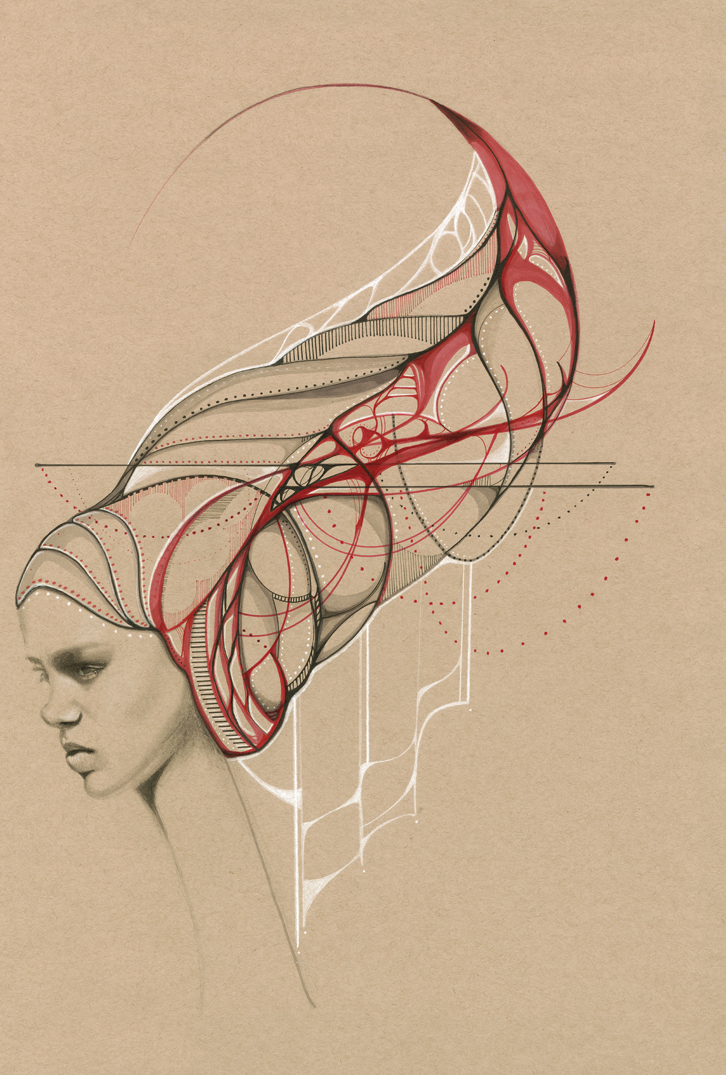 Time Apart
Limited Edition Fine Art Pricing
$450 - 24" x 36" Print. Limited Edition of 100. Hand signed, numbered and embellished in 22 Karat Gold Leaf
$250 - 16" x 20" Print. Limited Edition of 100 Hand signed and numbered.
Archival ink, marker, graphite, and charcoal on toned paper.
Sacred Spring Series
"Time Apart" is based on the concept of spending time apart from a loved one, the way that it may weaken you but strengthen the connection you have with yourself. Created a challenging moment in my life, Time Apart was created over a month period and details were added live during Art Deco Miami Beach.
Created January 2016